About the Offer
Construction site is located in the cultural and commercial core of the city, facing two busy streets.
The plot we offer is designated for commercial purposes according to the "Urbanism Institute of Subotica". It means that object which would be constructed there, should provide commercial content like shops, boutiques, markets, restaurants, caffe's, office spaces, etc...
In our opinion shopping-mall would be the perfect kind of investment for that location, since there is no shopping mall in the city centre and this one would be unique and without competition.
We offer our assistance in terms of consultations, helping you obtain construction licence, lawyer support, architectural alignment with surroundings, putting you in touch with best contractors for the job.
Location and position
7061m² of exclusive building plot, best suited for a commercial center with shopping mall, lies between two busy streets, just a walk away from the tourist routes, popular landmarks, and historic buildings in the heart of the city of Subotica, one of the biggest cities and most attractive tourist destinations in Serbia, situated on the far north of Serbia, 10 km from the border with Hungary. Plot has 75m wide front on one street and 55m wide front on the other street, while its depth is about 120m from one street to another.
Please take time and have a look at informative video and photographic presentation we made for you, about Subotica investment environment.
Our team
This special offer was brought to you by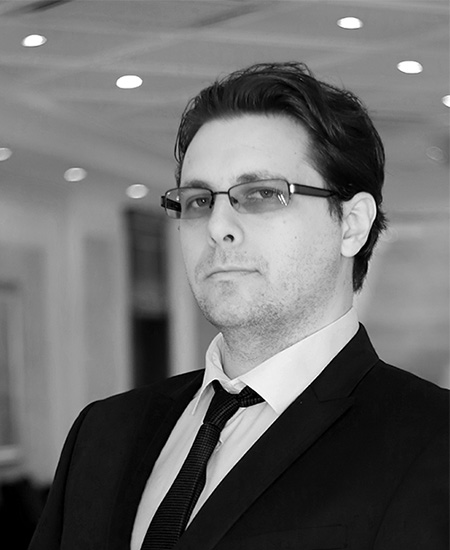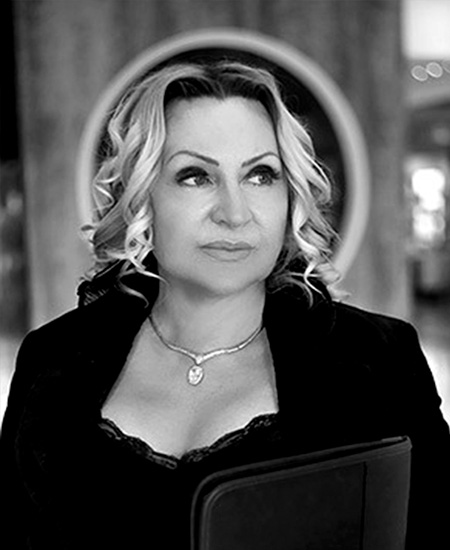 Vladislav Vuckovic
Consultant
If you are interested to see all the details regarding this offer, please fill out the contact form below. When contacting us please provide your full name and contact email, also let us know which country are you from and which company do you represent.



We'll do our best to get back to you within 6-8 working hours.